With the small, easy-to-carry Approach R10 portable launch monitor, you'll be able to carry the field with you
€569.05
(VAT incl.)
€599.00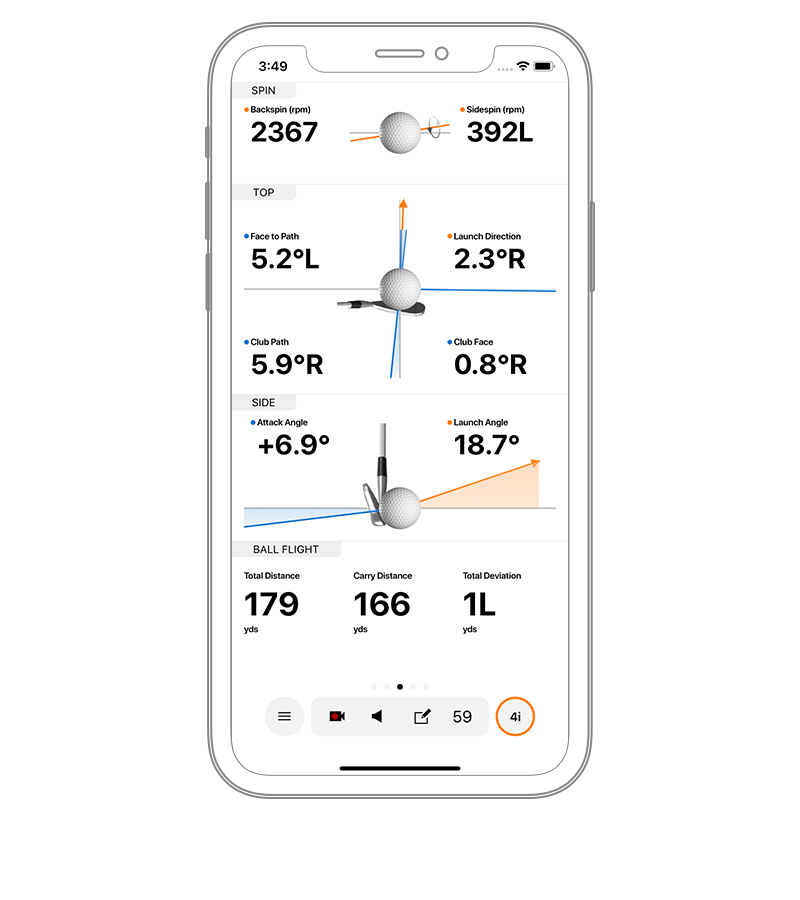 TRACK MORE METRICS
Strive to improve the uniformity of your strokes by tracking metrics such as stick head speed, ball speed, spin, throw angle, throw direction, impact quality, and more.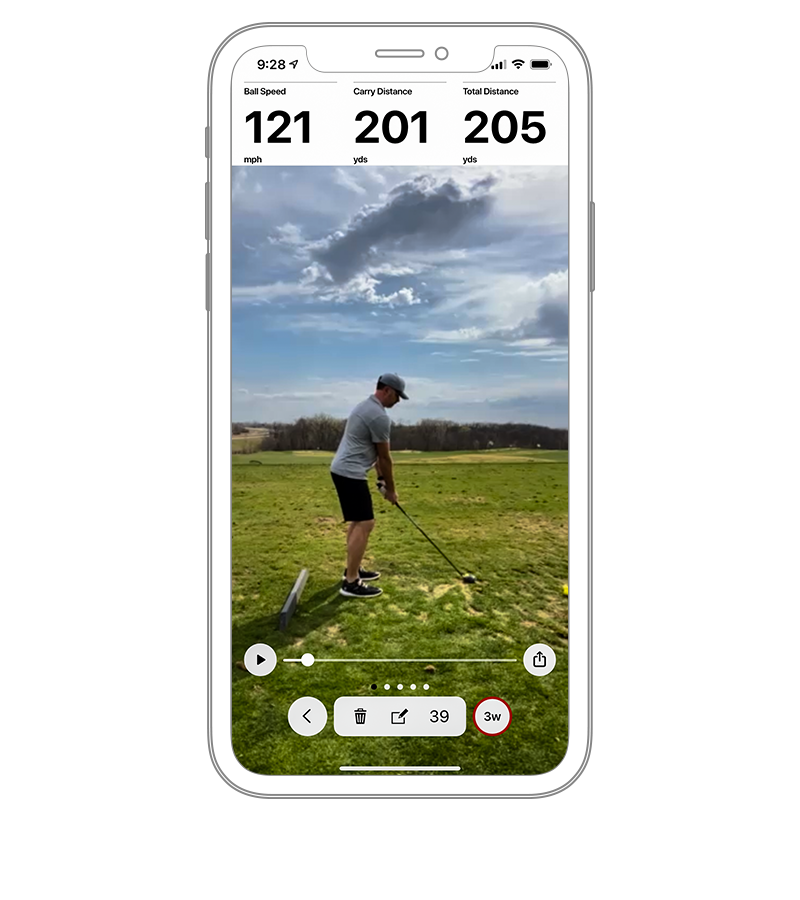 RECORD VIDEO AUTOMATICALLY
Check and analyze your swing with video clips that show the actual statistics of each overlapping hit.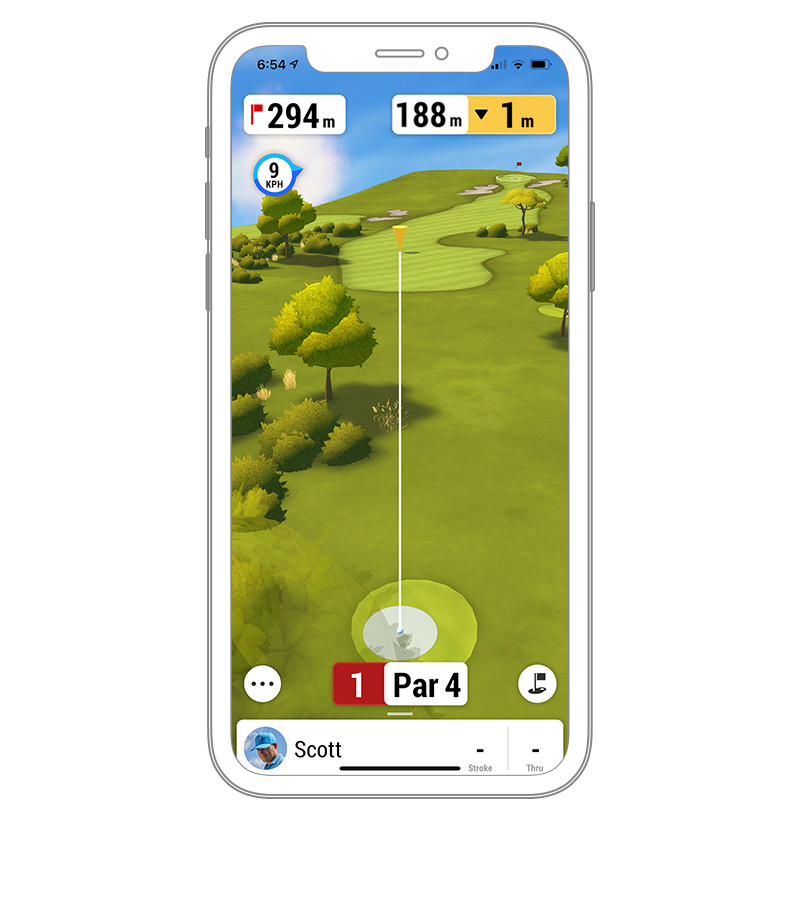 MORE THAN 42,000 VIRTUAL FIELDS
You can play with three other golfers on your own golf course or even on a course where you will play on your next trip with virtual tours2 of more than 42,000 courses around the world.